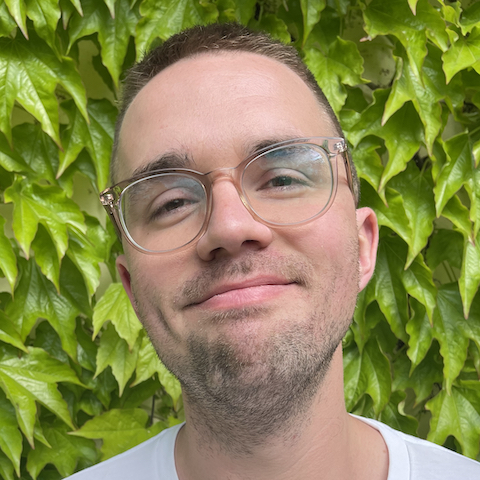 Richard Reasons
Data-driven Developer
I'm currently based out of Louisville, Kentucky and I love to solve challenges and answer questions with datasets of all shapes and sizes. I currently work at Humana in our Risk and Compliance area, using customer feedback to determine ways we can take action to improve our overall customer experience.
I cut my teeth as a web developer and my passion for data visualztion led me to developing reports and dashboards in leading BI Tools to drive business initiatives using Humana's large datasets. I write a lot of Python these days (but feel just as comfortable in R or Scala), using it for anything from web development to advanced analysis.
I'm originally from northwest Indiana and graduated from Purdue University's Computer Information Technology program with a concentration in Information Systems. Interning for Humana while in school made me realize that few things make me as excited as exposing people to new ways of consuming data (and discovering new bits of knowledge myself). I'm currently pursuing my Master's in Analytics from Georgia Tech.
When not behind a keyboard, I'm usually spending time with my wife and our two dogs. I also enjoy playing music, collecting CDs & records, and reading.